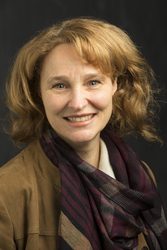 ADVISOR FOR KINDERGARTEN-8TH GRADE
Cindy Cancel
Director, K-8
Email
269-471-6549
Mrs Cancel, Director of K-8, has an M.Ed. in Moderate Special Needs Education and a BA in Elementary Education.  She has 15+ years of classroom teaching experience as well as the benefit of having homeschooled her 4 children at different stages of their education.  She hopes that her homeschooling experience will help her be able to assist parents and students as they navigate through their homeschooling years.  As an added bonus: Mrs Cancel is an alum of Home Study International, the precursor to Griggs International Academy!

"Homeschooling offers families a unique opportunity to bring balance into their family life and their students' education. Children are God's special gift and I love teaching and interacting with my students. I am always looking for ways to grow my relationship with students and families and to help them have a successful homeschooling program that is centered around their family's unique needs and schedules. My desire is for Griggs elementary to offer you not just academic, but emotional and spiritual support as you navigate these elementary years with your child!"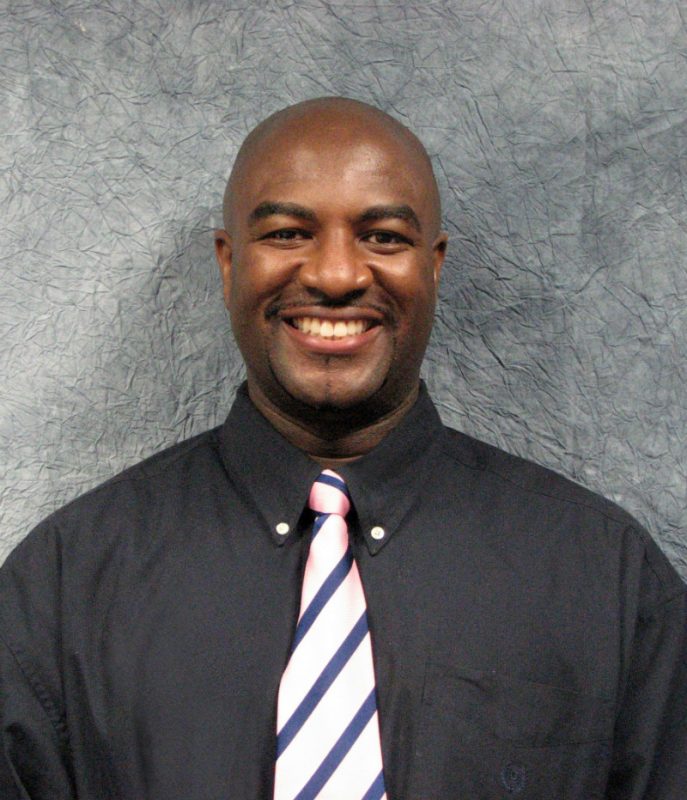 ADVISOR FOR GRADES 9-12
Lamar Nangle
Vice Principal, High School & Special Programs (NAD Services)
Email
301-680-6585
Mr. Nangle, vice principal: director for Special Programs/Job Corps and 9-12 advisor, has an MS in psychology. He has worked at Griggs since 2002, giving him a broad and rich background that helps him teach, advise, and guide students.  His psychological and law enforcement background enables him to understand different personalities which enhances communication between multi-cultural educational groups and a diverse student population with unique challenges.
"I really enjoy forming relationships with non-traditional groups as well as traditional learners. It is a feeling of accomplishment and satisfaction to be part of a student's journey to academic success!  My duty is to help and my goal is to provide whatever is necessary to aid in the completion of the Griggs International Academy High School Program.  My desire to help students is indescribable and I hope to be able to do so for many years to come."