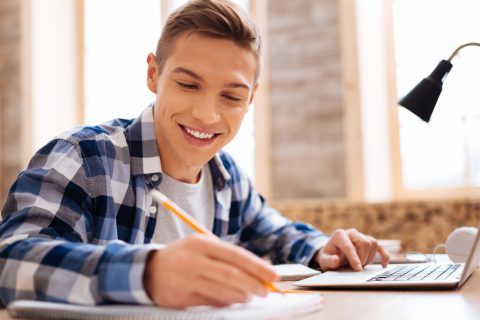 Are you ready to begin your enrollment journey at Griggs International Academy?
We are so excited that you are considering beginning the enrollment process at Griggs. To get started with your enrollment, click on the buttons below for a step-by-step guide through the enrollment process.
Please note that it may take 3-5 business days after you submit ALL documents and payment for your courses to be approved and processed.
Enrollment Counselor 
enrollgia@andrews.edu
(269) 471-6529
Supervisor for Enrollment and Student Services
Luz Gutierrez
griggsk12services@andrews.edu
(269) 471-6497