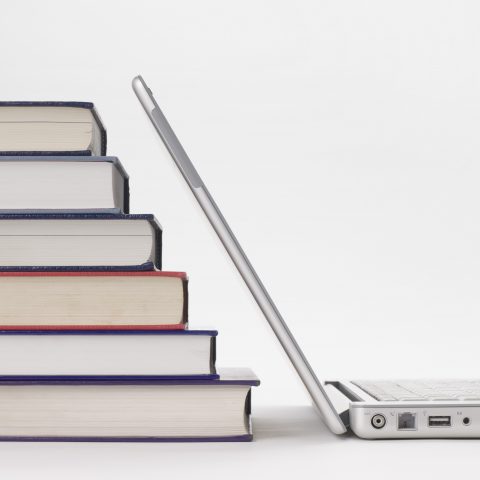 Enrolling your child in school is a big step and we want to make your decision to choose Griggs as your partner in education as easy as possible. Feel free to familiarize yourself with our courses by viewing the course samples below!  (grades 6-8 coming soon)  
View Grades K-5 Course Samples.
View Jr. High (6-8) Course Samples.